History
Opening its doors in 1999, Vera Mae's began its story as a lunch delivery and catering business through its South Walnut street storefront in downtown Muncie. Founder Kent Shuff pioneered the revitalization of Muncie's historical district and later expanded the restaurant in 2002.
Kent and Steve Fennimore created the Ballaird Hall, formerly Ballard Hardware, increasing the original Bistro from 54 seats to 210.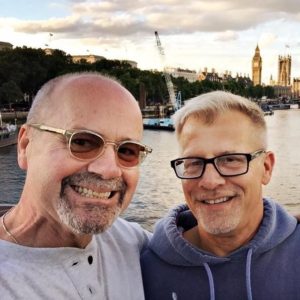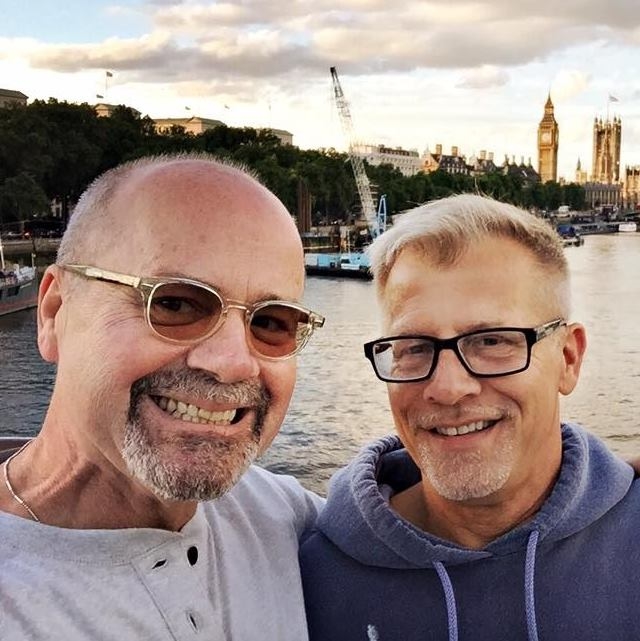 KENT SHUFF & STEVE FENNIMORE
Sign up for our newsletter!